Innovation and engineering
The WO-TECH engineering team consists of highly qualified engineers who have extensive experience in the design and development of machines and plants. They work closely with clients to develop bespoke solutions that meet the specific needs of each project.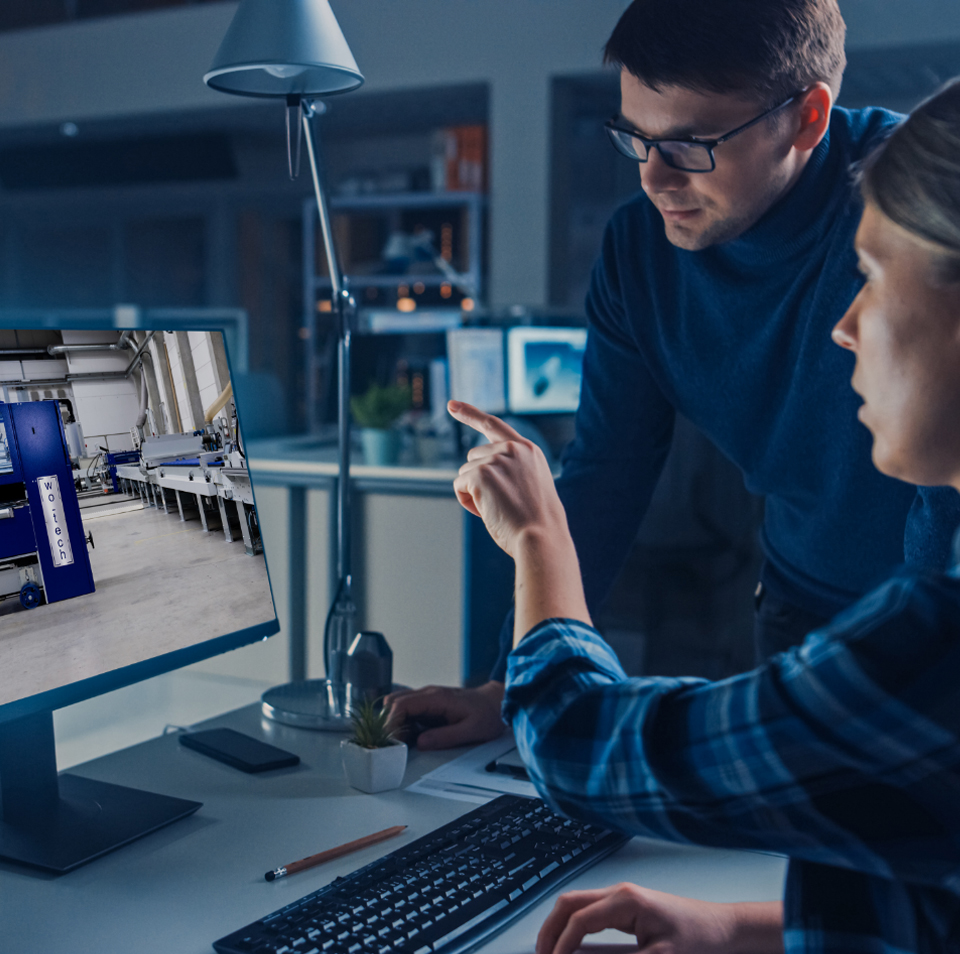 FROM THE CONCEPT TO
THE FINISHED SYSTEM
WO-TECH offers a wide range of engineering, from concept development through design to manufacture and assembly. We use the latest technologies and tools to realize efficiency and precision.
CONSULTING – PROCESS DEVELOPMENT – REALIZATION
The technologies developed and used must meet the highest quality and cost-effectiveness requirements and at the same time create the feel and function of surfaces.
In cooperation with you we develop new standards.
RPC® Standard
RPC® (Reproducible Process Controlling) has become an indispensable standard for ensuring product quality and plant efficiency for industrial processes and production plants.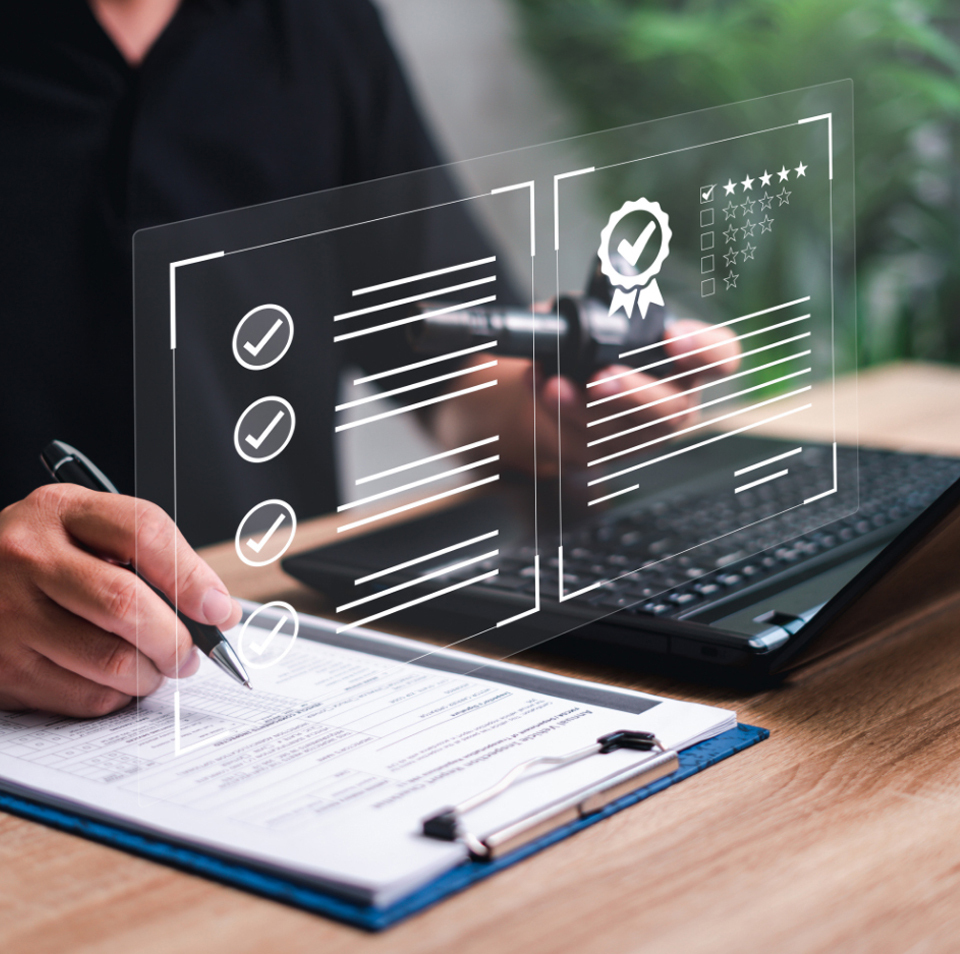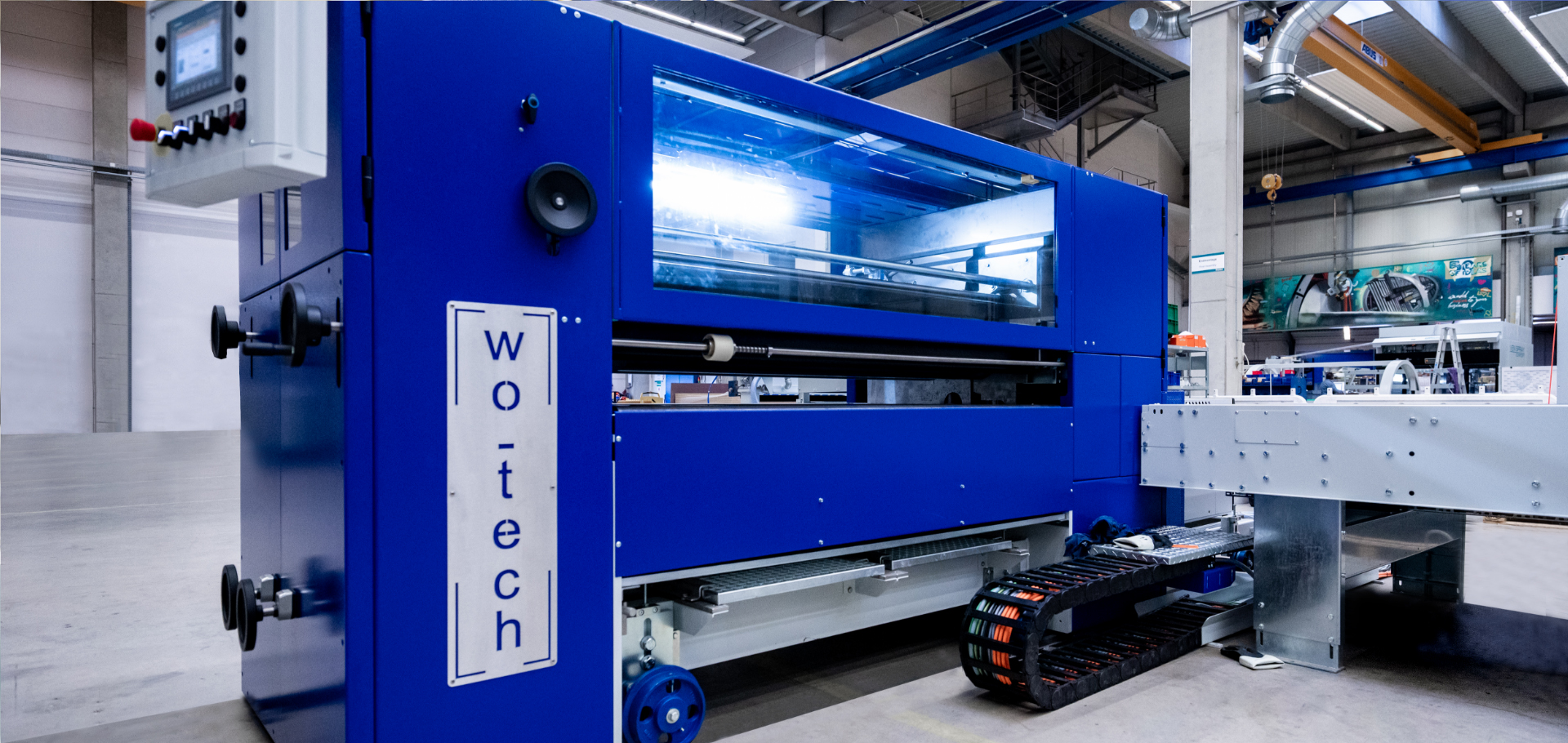 WO-TECH Engineering
WO-TECH specializes in painting and coating systems. With a strong focus on innovation and profitability, we offer a wide range of engineering services across a variety of industries.